Hello and welcome to my blog! I will be posting here, me and Slipp will write in this, "write" Slipp? Slipp? Eh, he must've hated my joke. Slipp:WHAT?! What you want?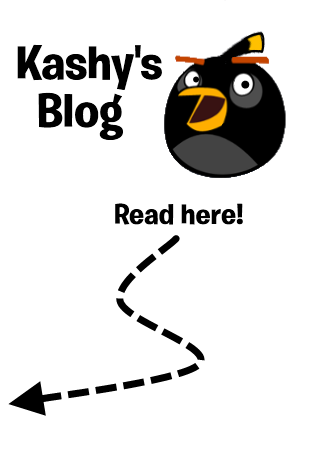 Hogwarts
It's comfy in the Ravenclaw common room, too bad Slipp can't come., but it's very nice to relax in front of the fireplace. I'm still wondering what the others do in their house common room. -ZeKashy editing on Angry Birds story Wiki! August 15, 2012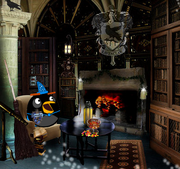 Party!!!!!!
I'm invited to party with Dean, Tom, Roberty! Yaaay! Here I come! -Slipp August 16, 2012
Kashy: I wonder if there's food there? I'm hungry!
Everybody
Look at tis note!!!
"WE SteaL eGGz oink Oink"
Who wrote it? -Slipp August 28, 2012
New Series Going on the HOOK!
Literally, hook. Because one of the stories are going to be about pirates. Here's a picture of the series:
Episode 3
Here's a sneak peek on the upcoming story of Subject of Time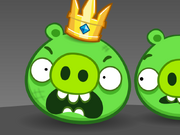 And here's another sneak peek:
"AWW GREAT" King Pigram said.
So... uh... bye.
Amazing News!
HELLO BIRDS AND PIGS! I GOT SOMETHING TO TELL YOU! No, it's not that. Not that either. What? Anywho, let me tell you what it is:
MARCH 19TH IS MY BIRTHDAY!
Yup, yup! :D So uh, say happy birthday to me I guess?
Ad blocker interference detected!
Wikia is a free-to-use site that makes money from advertising. We have a modified experience for viewers using ad blockers

Wikia is not accessible if you've made further modifications. Remove the custom ad blocker rule(s) and the page will load as expected.