Did you know every bird has their own theme? It's true!
Tyler
Tyler has three themes. Weird, huh? He doesn't care. You ask him, he says: A Theme for Each Ocassion. His Themes are:
God Gave Rock N' Roll To You, by Kiss
Welcome to the Jungle, by Guns n' Roses
Walk This Way, by Aerosmith
Evan
Evan's theme Is "Shooting Star" By Owl City : Link To Offical Music Video: 
http://www.youtube.com/watch?v=Uq8Dgcy4MDY
Kashy
Kashy's theme is Magic by B.o.B
Lewis
Lewis' musical theme is Cipher by Kevin Mcleod.
Lewis' main theme Is Wake Me Up by Avicii
Ryan
Ryan's theme song is "We are Young" by Fun.
Daniel
Daniel's Theme song is "The Mechanic" by Brian Tyler
Young Daniel
Young Daniel's theme is from the Star Wars, Phantom Menace soundtrack. to be specific, Anakin's theme.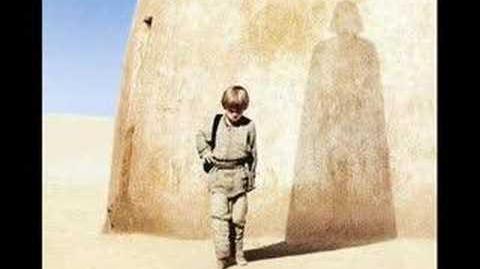 Tyler and Lewis
Tyler and Lewis' theme is No Frills Salsa by Kevin Macleod. It will feature in a miniseries of Angry Birds Toons.
Matrix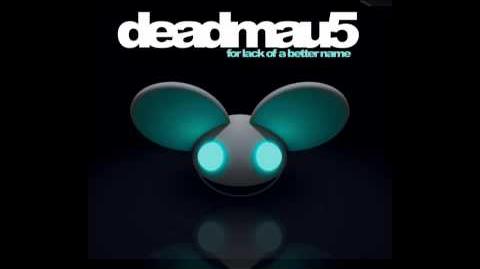 Matrix's theme is "Strobe" by deadmau5, because it's relaxing, and it mostly represents him because it's just his favorite song.
Lewis Skywalker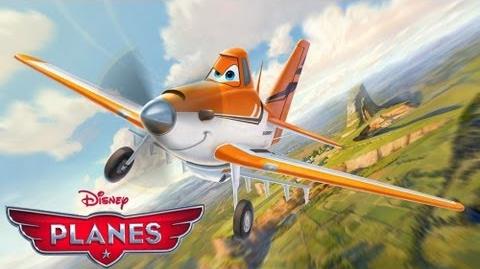 Lewis Skywalker's Theme is Take Flight. This is because it represents his rise to guardian, and his bravery. 
Redrick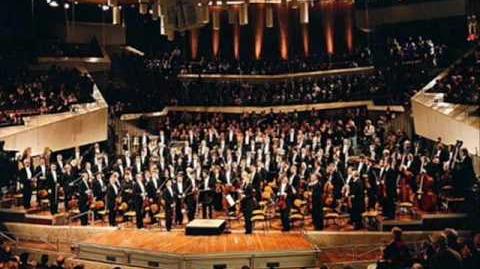 Redrick's theme is Eye Of The Tiger (Orchestra Version). His other theme is Can't Hold Us by Mackemore. According to Lewis, "I can just imagine him speeding though a forest heroicly defeatuing Red. It signifies how Red is unstoppable. He will stop at nothing to help those in need."
Wingman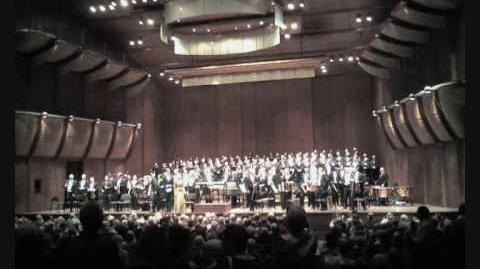 Wingman's theme is the Orchestra Version of Final Countdown.
Oberon
Oberon's Theme is Duel Of The Fates.
Ad blocker interference detected!
Wikia is a free-to-use site that makes money from advertising. We have a modified experience for viewers using ad blockers

Wikia is not accessible if you've made further modifications. Remove the custom ad blocker rule(s) and the page will load as expected.