This Is Bill The Orange Bird As Seen Over Here Here's His Information! There is Going to Be A New Picture of Bill Soon! Coming on March Twenty-Sixth,2013
Bill The Orange Bird

Power

Inflating to the Size of The Moon!

Born

April 5th 1968

Gender

Male

Wife

Mary

First Story

None Yet
There Will Be A Page With The Story Of How He Was Born Coming on April 10th!
Here's A Picture Of Bill With Mary!
When Bill Was A Kid When He Was Seven He Had A Red Botom For His Body Here's The Picturce!
Now....On The Infobox It Said That Bill Can Expand To The Size Of The Moon Well.................Here's The Awesome Picturce!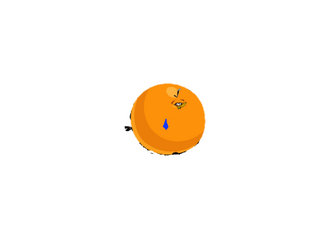 Right Here Is When Bill The Orange Bird Was Born!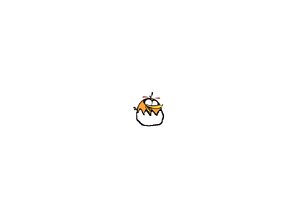 Leave Coments Below If You Found The Hat In The Picture Of Bill Inflated!
Ad blocker interference detected!
Wikia is a free-to-use site that makes money from advertising. We have a modified experience for viewers using ad blockers

Wikia is not accessible if you've made further modifications. Remove the custom ad blocker rule(s) and the page will load as expected.